A Transgender advocacy Association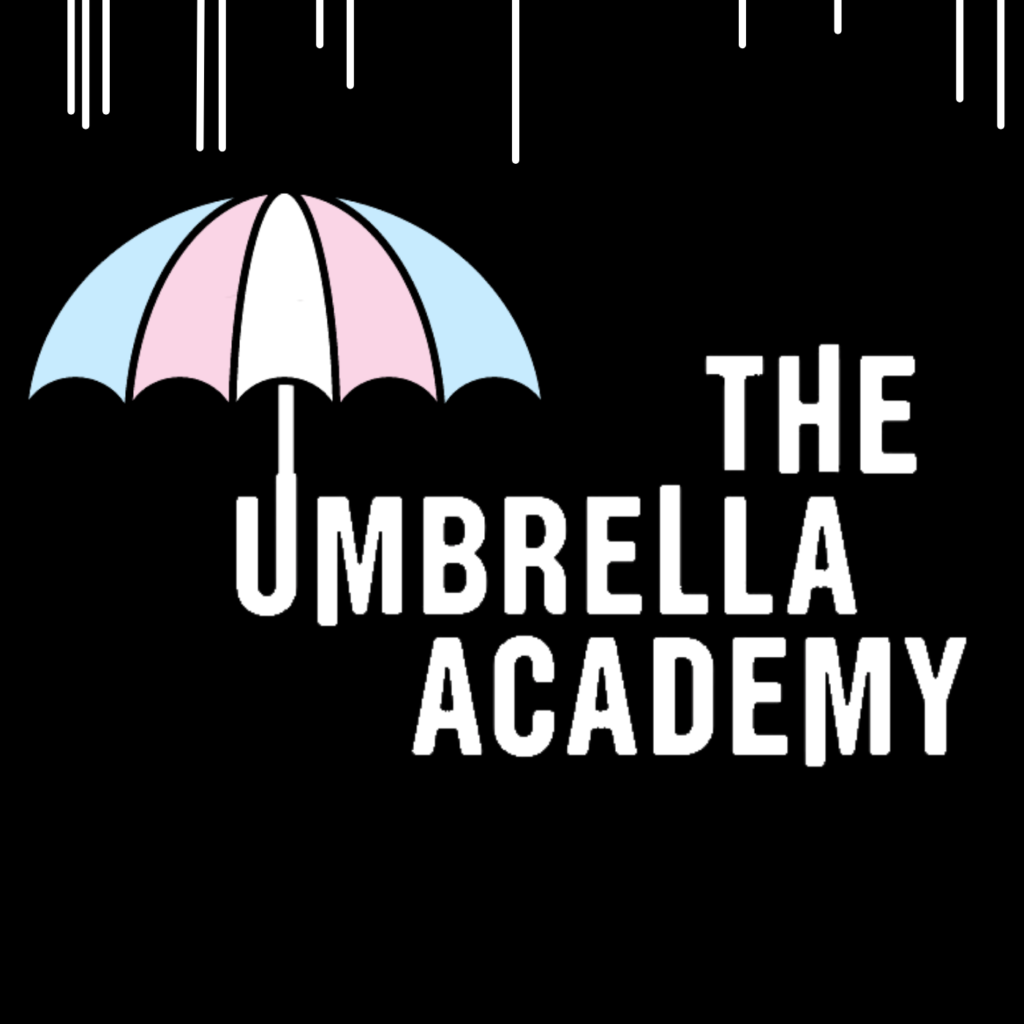 Who are WE?
The Umbrella Academy is a group of transgender people at Queen's and within the kingston/Katarokwi community who have formed an advocacy association in the interests of transgender students, staff, faculty, and community members. We will provide anti-racist, anti-colonial, and anti-oppressive social and educational events to support transgender people currently living in kingston.
Our membership is more than half trans-feminine, and we are committed to maintaining that ratio to inform our analysis and advocacy especially with reference to transmisogyny and other transphobic experiences particular to transgender women and girls.
STAY TUNED FOR MORE INFORMATION.